*new strains out now*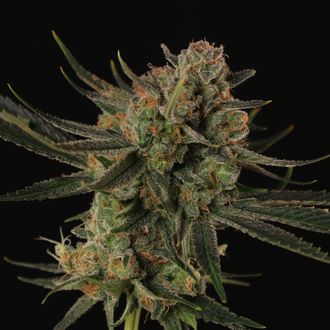 Grape Agate
Purple Royale X Gringo Loco
The fruitiest of the fruitiest, tasters choice ouh la la. An exquisite blood orange tangerine cocktail with a splash of grape cool aid. Smooth to the lungs and powerful to the tongues. This flower is a great creative enhancer and perfect daytime smoker. Beautiful purple fades on the final days of flower that will have you ancy in the pancy to harvest and smoke.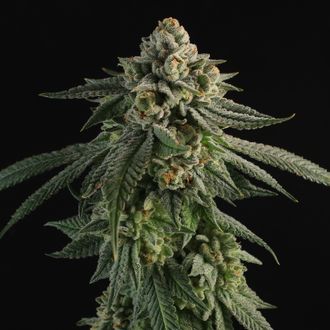 Mendo Manzana
Sour Apples X Gringo Loco
This strain is a new delicious combination of candy and cream that will leave your mouth watering. The flavor of this flower is like a fresh caramel apple pie topped with cool whip. This indica dominant strain grows short and stalky packed with trichomes and strong terpenes. Incredibly dense buds yet very mold resistant. This rock-solid strain finishes in 50 to 56 days making it a great plant for early harvesting.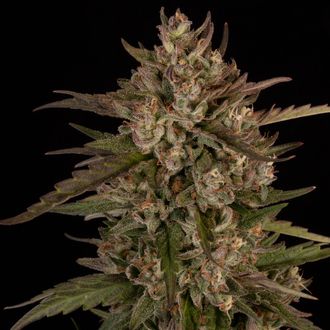 Skunk Tail
Tropic truffle x long valley royal kush x gringo loco
This flower is a very strong outdoor plant that is built to handle the outdoor environment. Very potent skunk like terpenes with a light citrus cleaning agent scent and mesmerizing looks. This plant is a vigorous grower that likes to be trained and manipulated. You will find both green and purple dominant phenos with this strain all of them throwing out strong aromas from candy to greasy fuel. This is a great plant for outdoor cultivation.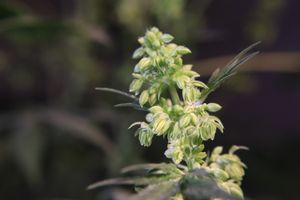 the planters of the trees supply co.
Mendo Dope genetics are bred right in the heart of the famous Emerald Triangle in Northern California. These unique  strains are created by using nothing but the best varieties that have been hand selected by these veteran growers. Bred for flavor, resin and high terpene production these strains are made for the connoisseur growers and smokers. The Mendo Dope Boys worked side by side with legendary breeder Subcool for many years and learned about the art of breeding and creating new flavors. They created their first strain in 2017 and now have a catalog of winners for growers around the world. With so many great varieties you are sure to find something you will love.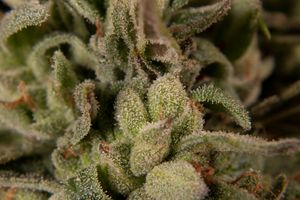 Find mendo Dope genetics near you
-new strains out now-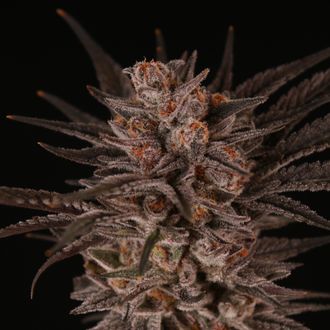 Vanilla Creme Fraiche
Grease Monkey x gringo loco
We really wanted to make sure we had our 10 year old keeper pheno of "Vanilla Kush" from Barney's Farm locked in seed form so we backcrossed her into the mix. This has the most amazing French Vanilla Ice Cream made with Mexican Vanilla Extract smell and taste. She has been the strongest against powder mold, bud rot and even caterpillar damage. This mother has tested at 28% THC for years and with Rosin we have hit over 8% Terpenes from very strict testing facilities. The type of resin this flower produces is what tricomb collectors dream of. This is also one of the most unique terpene profiles we have come across and definitely something you don't want to sleep on. It is the ultimate Nilla! Most phenotypes will finish Oct. 10th for us and 56 days indoor.