the planters of the trees supply co.
Mendo Dope genetics are bred right in the heart of the famous Emerald Triangle in Northern California. These unique  strains are created by using nothing but the best varieties that have been hand selected by these veteran growers. Bred for flavor, resin and high terpene production these strains are made for the connoisseur growers and smokers. The Mendo Dope Boys worked side by side with legendary breeder Subcool for many years and learned about the art of breeding and creating new flavors. They created their first strain in 2017 and now have a catalog of winners for growers around the world. With so many great varieties you are sure to find something you will love. 
-new strains out now-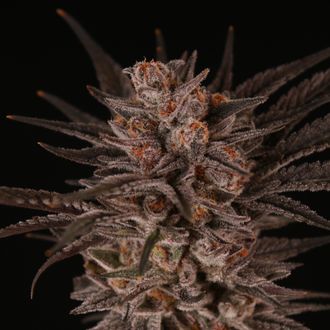 Vanilla Creme Fraiche
Grease Monkey x gringo loco
We really wanted to make sure we had our 10 year old keeper pheno of "Vanilla Kush" from Barney's Farm locked in seed form so we backcrossed her into the mix. This has the most amazing French Vanilla Ice Cream made with Mexican Vanilla Extract smell and taste. She has been the strongest against powder mold, bud rot and even caterpillar damage. This mother has tested at 28% THC for years and with Rosin we have hit over 8% Terpenes from very strict testing facilities. The type of resin this flower produces is what tricomb collectors dream of. This is also one of the most unique terpene profiles we have come across and definitely something you don't want to sleep on. It is the ultimate Nilla! Most phenotypes will finish Oct. 10th for us and 56 days indoor.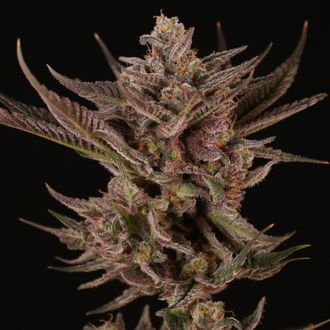 Project power
blue power x gringo loco
The Blue Power was an unexpected favorite in our stable for the last few personal indoor grows because of its loud lemon lime gas. This new twist on her is STICKY STICKY STICKY!!! This will definitely beat the nose on almost everything around with a extremely sweet candy 🍬 Kushy Terp. Hidden traits of the Mendo Dope increase the yield and the size of this new variation in some phenotypes while others are short and thicker from the Afghan genetics deep within. Very pretty plant with copious amounts of resin down to the leaves and strong branching. This is the second most indica dominate strain in the lineup behind the "Vanilla Creme Fraiche".
She is a winner!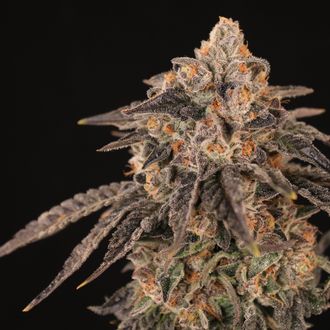 heady og
nick b og x gringo loco
This strain is a tribute to one of our best friends who passed away in 2019. We hand picked this one of a kind pheno from his garden and it is a crazy insane strain that's straight GAS from the real gas days… It reminded us of the 2004 style Master Kush with a true original OG structure. Potent as hell, puts you in full couch lock mode and you'll be as relaxed as ever ready for a nap. Super nice bushy plant that loves to be trained and finishes in 56-63 days and is a very easy plant to take care of. Doesn't bud rot at all and most phenos get nicely purple on the last week. This is an instant winner for the real heavy smokers in the world. Very dense, very exotic and very special.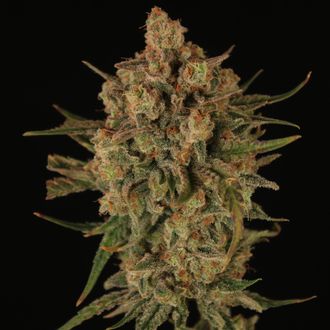 Nilla BX
Vanilla kush x gringo loco
We chose this for our next project to create the best strains we have ever made. We wanted them to be strong against molds. We wanted them to be semi earlier finishers to be done before weather gets bad for outdoor farmers. We wanted something potent that can test with good high numbers for the recreational stores (for the people who think it's just about the THC). We wanted flavor…major flavor. Flavor is what we smoke for mainly and the terps on these are so high and so amazing.