visit our music site for hard copies, merchandise and more
check out the latest music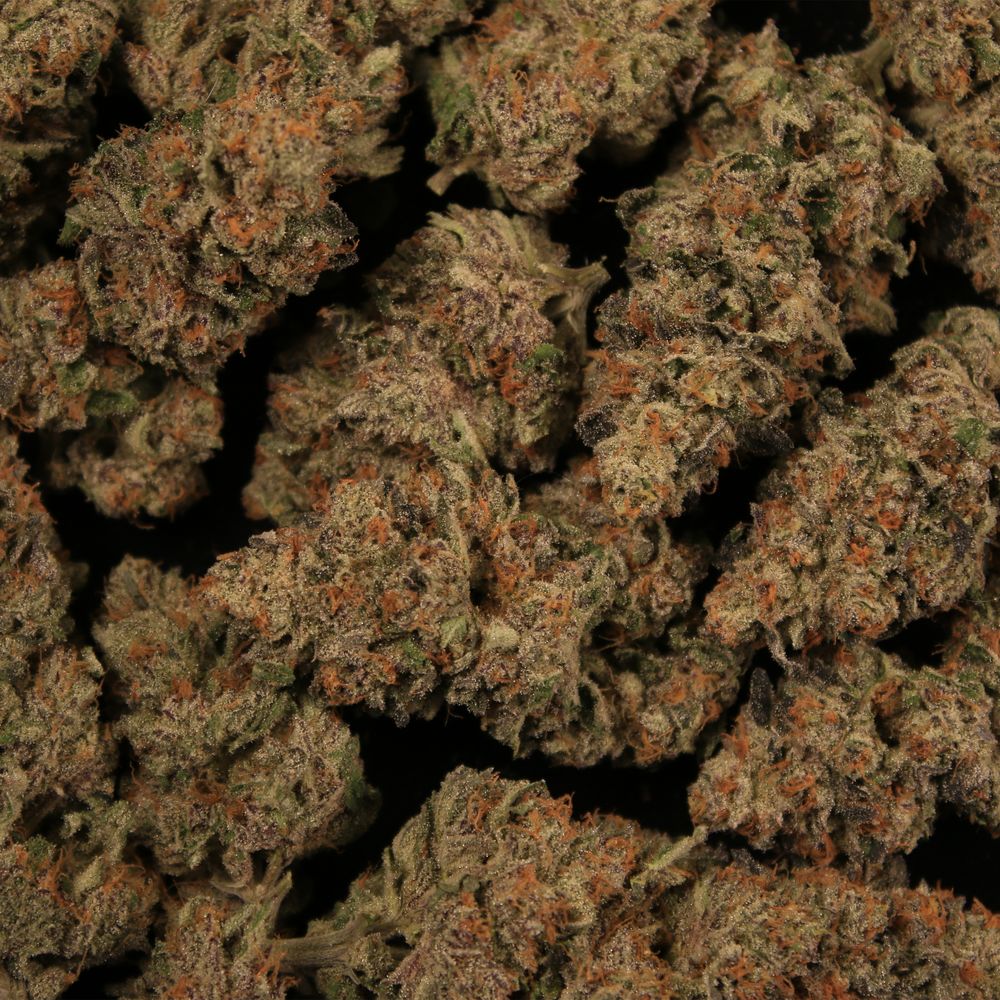 A dose of dope
Mendo Dope brings you this 5 track album of pure dopeness. Featuring Krizz Kaliko, Trevor Lyon and Mr Blap.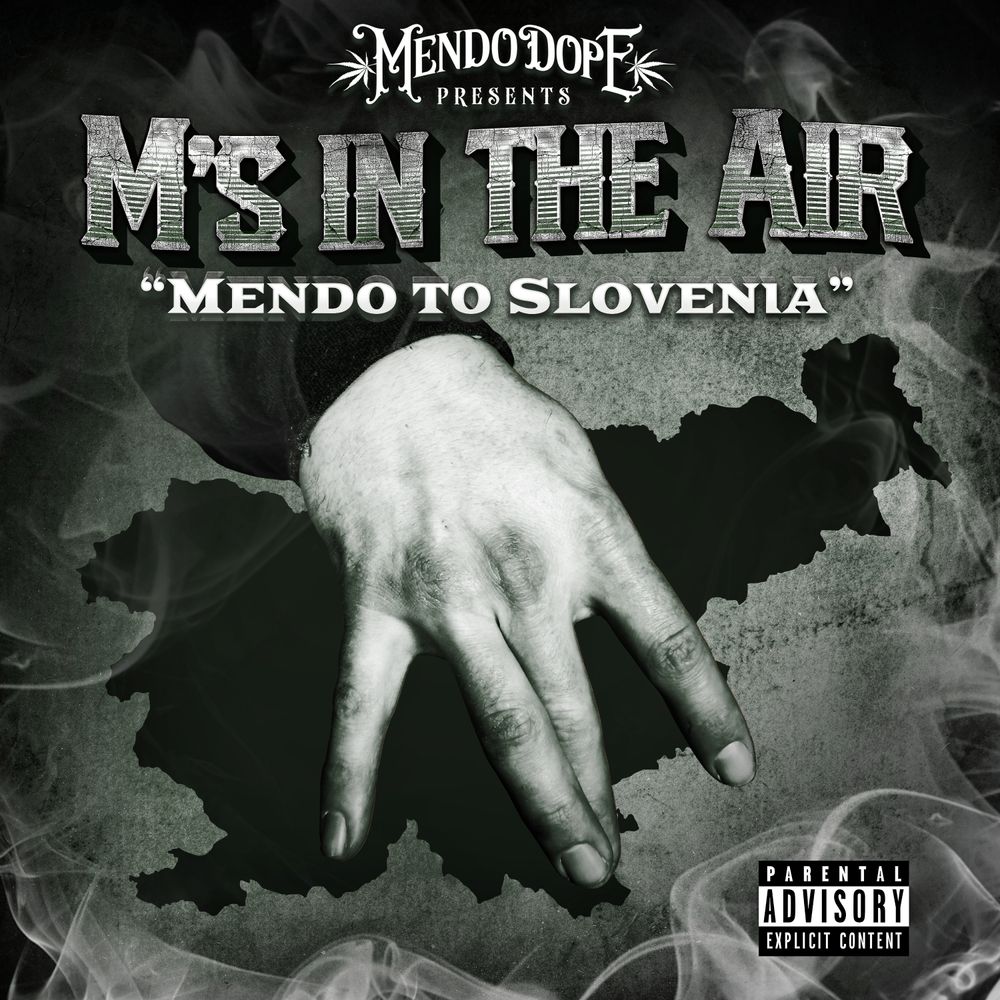 Mendo to Slovenia
"M's In The Air"
The Mendo Dope Boys team with up with Slovenian Producer Niko on this raw hip hop laced album.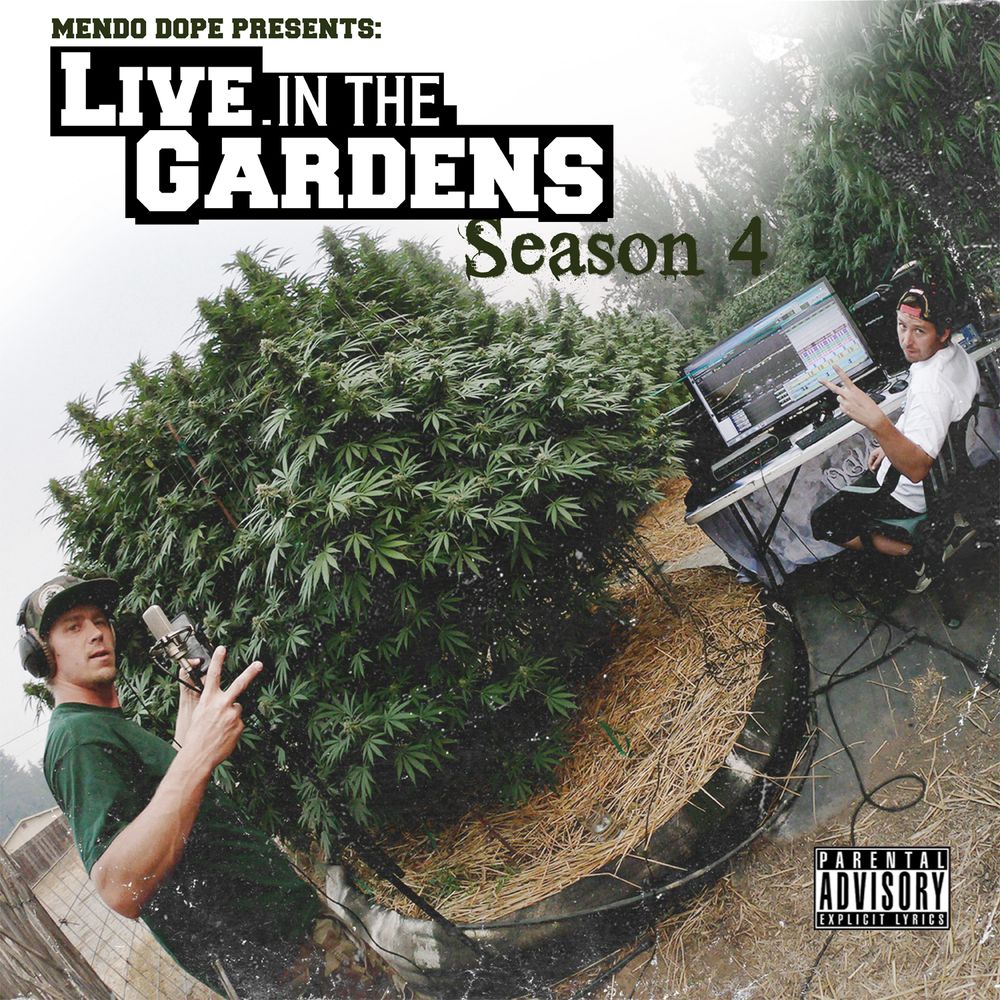 live in the gardens
season 4
Mendo Dope is back with the next season of their live in the garden series. This album is a special dedication to Subcool aka The Weed Nerd. Featuring band mates Trevor Lyon and Mr Blap along with Pistallion, Ngaio Bealum and Green R Fieldz. Check out the making of this album by clicking the Link below.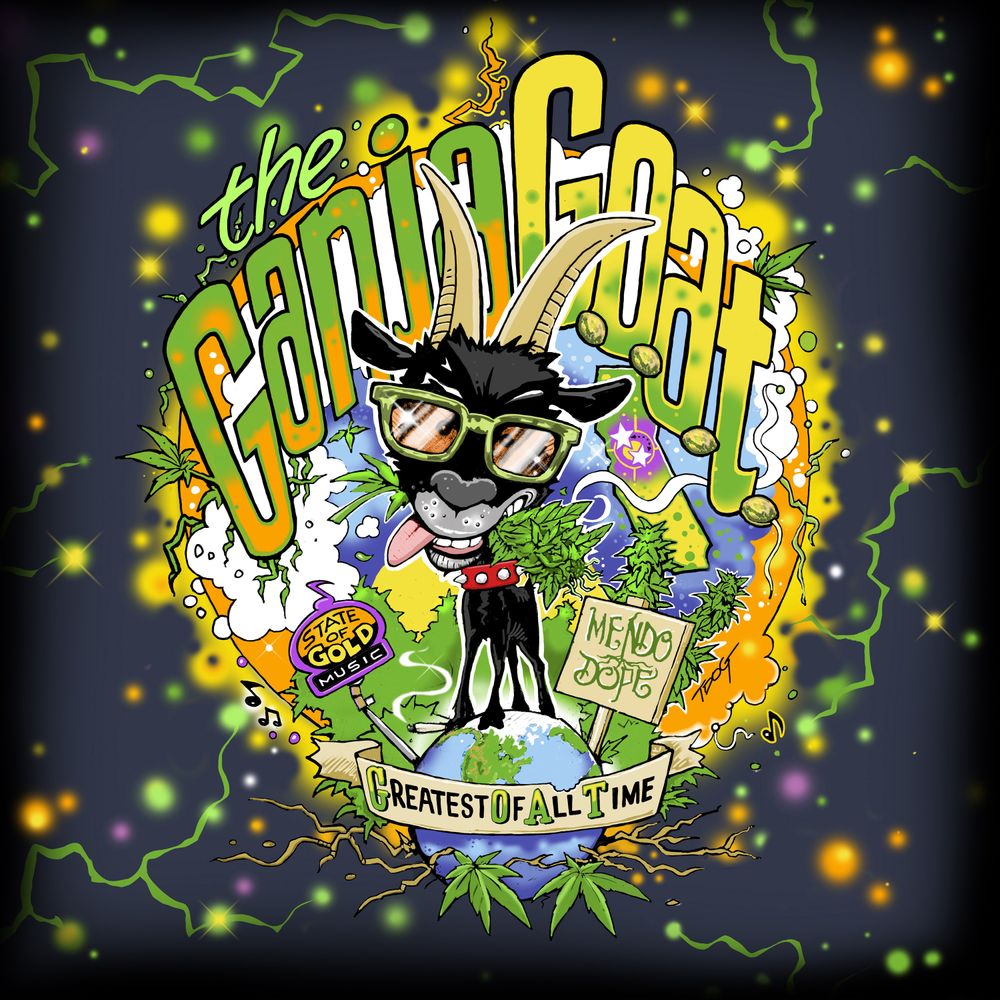 The ganja goat
Mendo Dope x state of gold
Mendo Dope and State Of Gold Music team up on this epic cannabis culture anthem "The Ganja Goat". Representing for the real Weed Nerds and smokers this hit single hits hard in the trunk and laces the listeners with Dope lyrics. Click the link below to watch the official music video filmed by Jae Synth. 
Mendo Dope band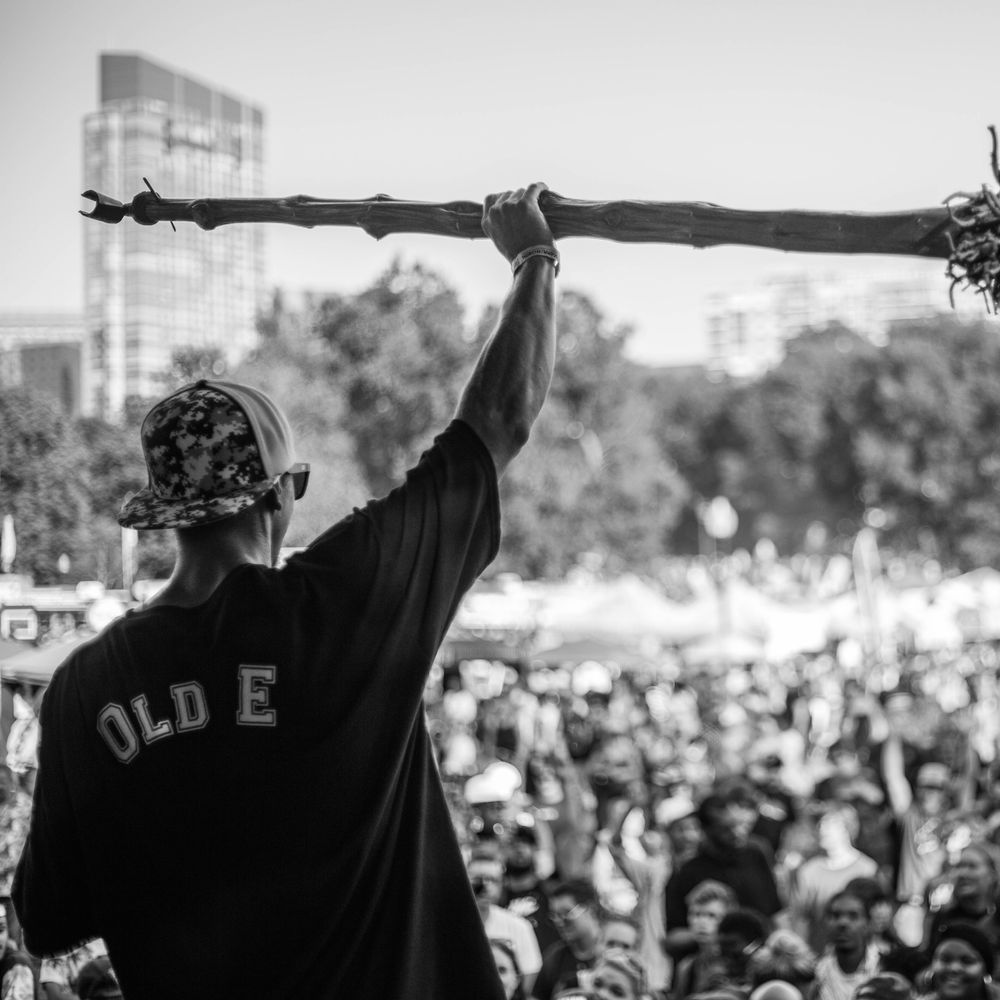 Cannabis Culture Music
"weed world magazine"
Learn more about the Mendo Dope Band in this article with Weed World Magazine. From in the studio to outdoors in the garden their are no other artists like the Mendo Dope Band.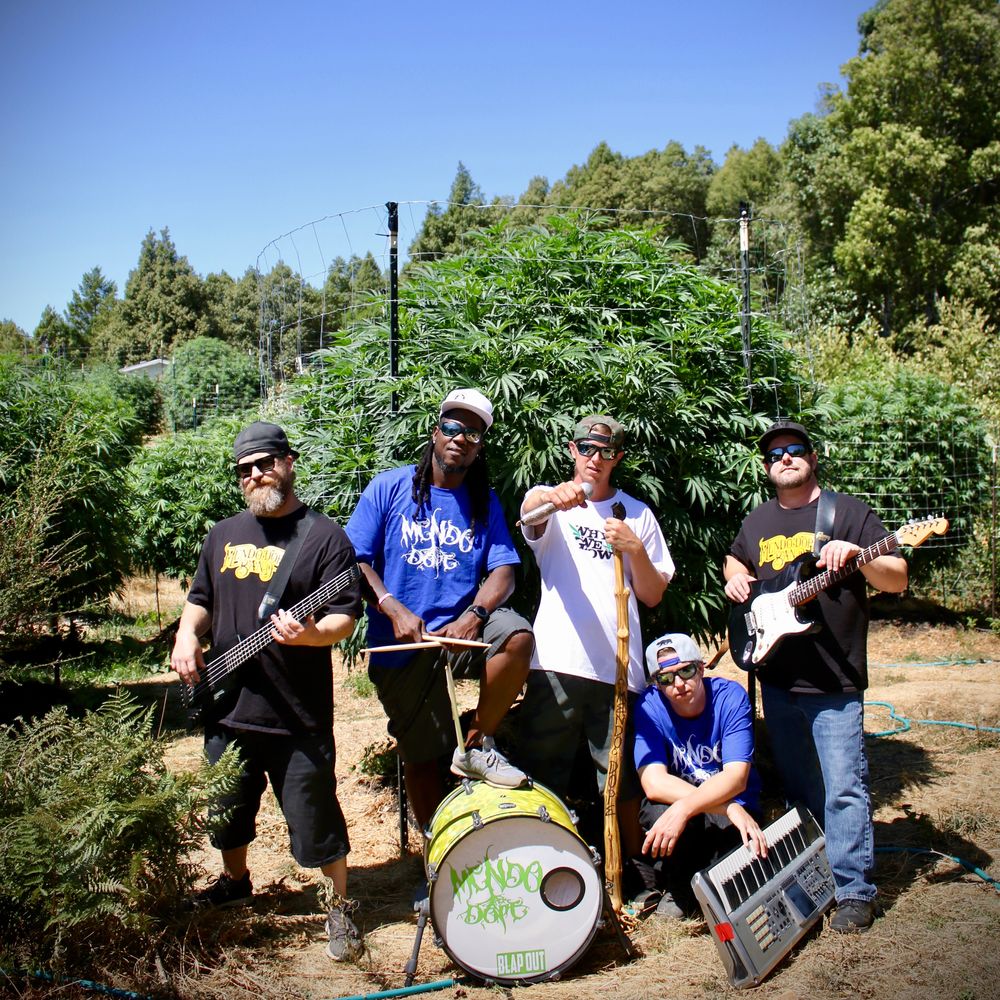 mendo dope band
old e, bleezy, mr Blap, Trevor lyon, Johnny fingaz.